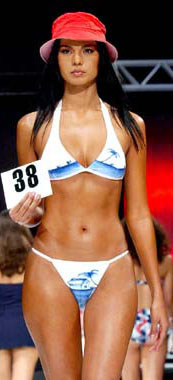 Justine Pasek of Panama is the Miss Universe 2002 instead of Oxana Fedorova from Russia.

Vanessa Carreira is the Miss South Africa in 2002. The next Beauty contest will be in December here so we still

India is an enormous country with a lot of beautiful women and beauty contests. The NBC Beauty Channel...

Miss Turkey Hopes
What do you hope to be doing in 10 years?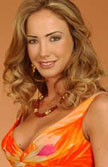 I'd like to be on the national windsurfing team in the Olympic games